3rd December 2012
International Day of People with Disability
The Italian President Giorgio Napolitano honored Ing. Daniele Bonacini as CEO of Roadrunnerfoot, with the title of "Commendatore" for the action on behalf of people with a disability, in Italy and abroad.
1° WT Award 2011 - Accessibilità Well Tech Awards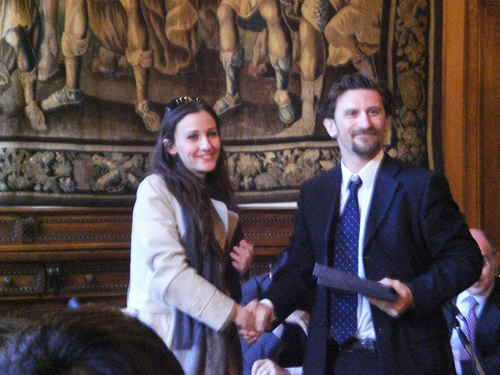 Federsalute Award 2009
Photo:
Ing. Bonacini, Dott.Scrofina e  Dr.Fazio.  Ass. Moioli, Ass. Boscagli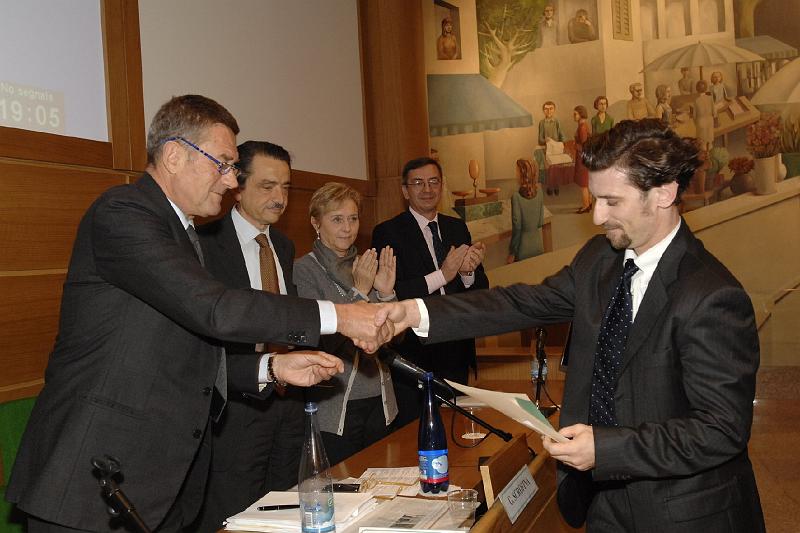 Award
Brambilla 2006
Innovative enterprise.
Comune di Milano.