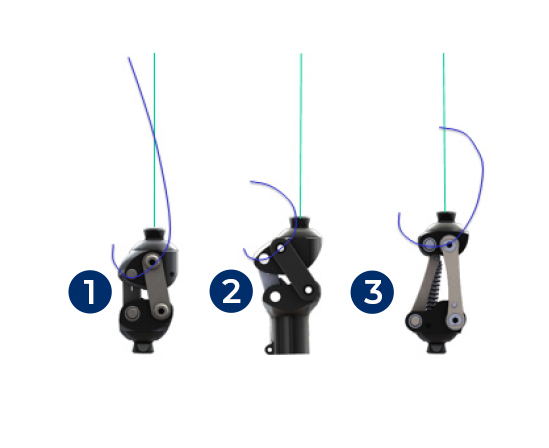 CIR very high and close to the hip, low fatigue to start flexion.


CIR posterior to the load line.


CIR very close to the load line, good for voluntary control.
POLYCENTRIC KNEE JOINT SYSTEM
Thanks to the pyramidal adapter suitable for each knee, it's possible to change the CIR position compared to the LOAD LINE in order to offer users more safety or more voluntary control.


Limited community ambulation.
Able to traverse low-level environmental barriers (curbs, ramps, stairs, uneven surfaces).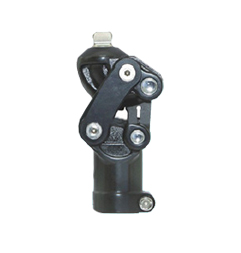 Code: 6.002.04

Characteristics

Flexion angle 165°

Component Weight
550 g
Material
Aluminum alloy 7075
Maximum User Weight
100 kg