Code
1.001.01.I.S
1.001.01.I.H
Size
I
Category
Soft
Hard
Shoe number
30-33
User's range height
150-160
Weight range

40-60

60-90
Ground-Foot's apex distance
325-390
Foot's apex distance to the vertical axis
46-90
Code
1.001.01.II.S
1.001.01.II.H
Size
II
Category
Soft
Hard
Shoe number
34-37
User's range height
160-170
Weight range

45-65

65-100
Ground-Foot's apex distance
365-440
Foot's apex distance to the vertical axis
53-65
Code
1.001.01.III.S
1.001.01.III.H
Size
III
Category
Soft
Hard
Shoe number
38-41
User's range height
170-180
Weight range

45-70

70-110
Ground-Foot's apex distance
59-75
Foot's apex distance to the vertical axis
46-90
Code
1.001.01.III.H
1.001.01.IV.S
Size
IV
Category
Soft
Hard
Shoe number
Over 42
User's range height
Over 180
Weight range

60-80

80-120
Ground-Foot's apex distance
450-540
Foot's apex distance to the vertical axis
65-90

Sprinter's King characteristics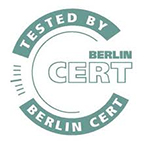 Since 2016 Roadrunnerfoot start the collaboration whit Berlin Cert:
ROADWALKING is the first carbon fiber foot tested and validated from Berlin Cert.
TESTING OF PRODUCTS BY POLITECNICO OF MILAN
Roadrunnerfoot is the only company in all the world that tests your products external-ly, by the University of Politecnico in Milan. After testing Politecnico give one official report about the test of products and we send all the document to the health ministry in order to have the CE conformity and the certification.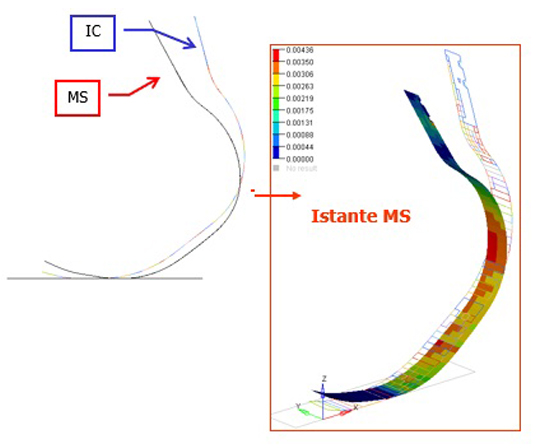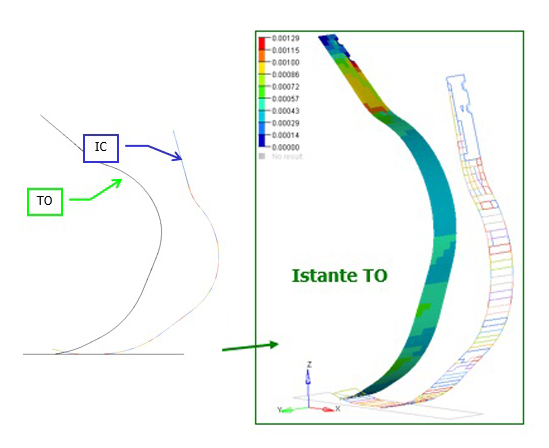 Athletes who compete wearing Sprinter's King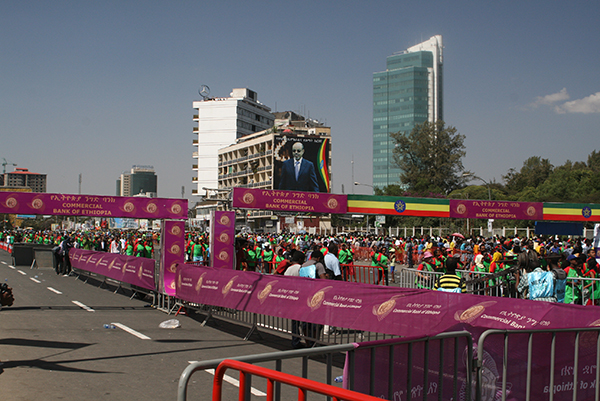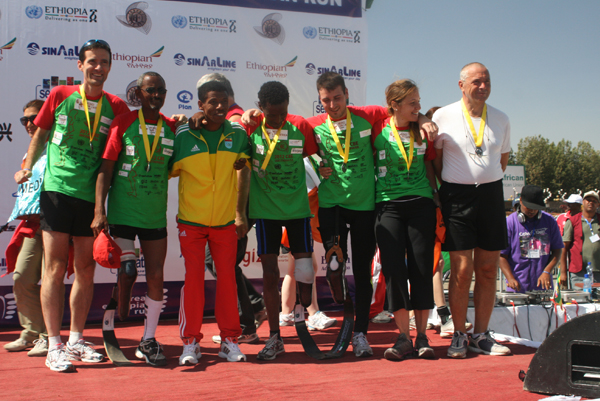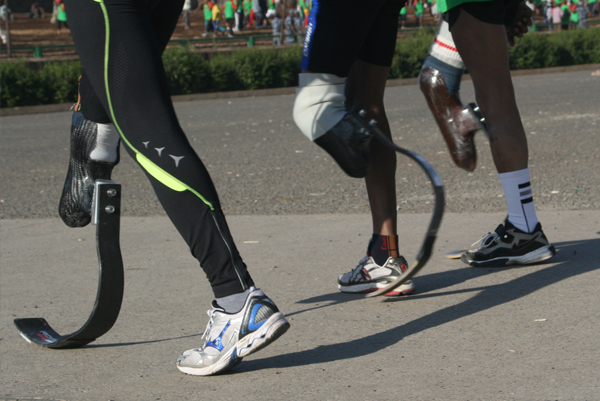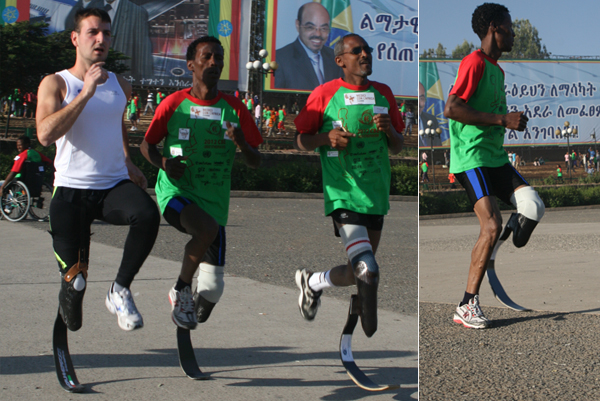 DEEJAY TEN
Firenze - 2007
Milano City Marathon
2012